Animal Birth Control Unit or ABC Unit is a program where the sterilization of dogs is done in order to control the population of street dogs in the city or an area. Via ABC Unit, there is also an anti-rabies vaccination drive, which helps in the reduction of rabies or dog bites cases on the street. It is an initiative taken by the Nishabd to help the furry babies on the street.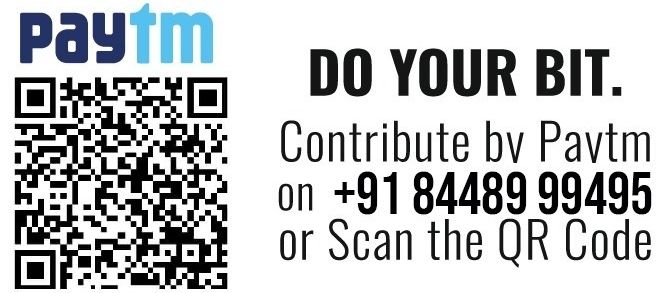 Or, you can deposit directly in the bank. The details are as follows:
Bank Name : Indian Bank
Account No: 6245699506
IFSC Code: IDIB000S153
All Donations to Ramagya Foundation(A unit of Purusharth Charitable Society) are eligible for 50% tax exemption under section 80G of the Income Tax Act.