Mammography or cancer screening aims to detect cancer before symptoms appear. We organize camps for the underprivileged and this may involve identifying brests lums, basic diagnose, medical imaging, and guide to the right doctor. The benefits of screening in terms of cancer prevention, early detection, and subsequent treatment must be weighed against any harm.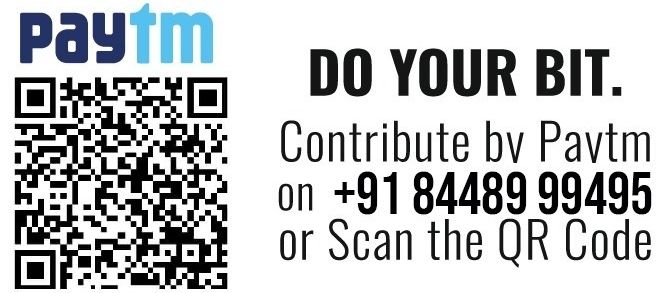 Or, you can deposit directly in the bank. The details are as follows:
Bank Name : Indian Bank
Account No: 6245699506
IFSC Code: IDIB000S153
All Donations to Ramagya Foundation(A unit of Purusharth Charitable Society) are eligible for 50% tax exemption under section 80G of the Income Tax Act.