An After School Special Program is organized for the multi-disciplinary arts and education. We have segregated education based on age groups, and nurture kids as per their capability and talent. At Unnati, we help students with school/college enrollment, and scholarship programs, provide quality direction to education, and empower every child.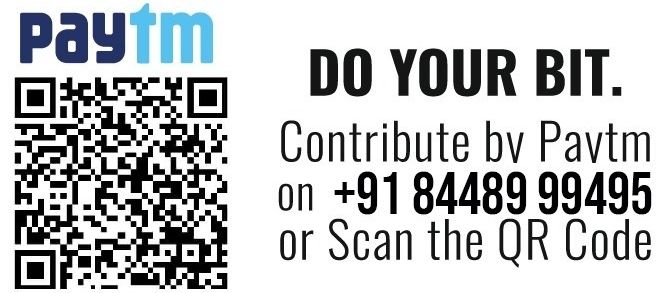 Or, you can deposit directly in the bank. The details are as follows:
Bank Name : Indian Bank
Account No: 6245699506
IFSC Code: IDIB000S153
All Donations to Ramagya Foundation(A unit of Purusharth Charitable Society) are eligible for 50% tax exemption under section 80G of the Income Tax Act.