A Computer literacy program for everyone. Sanganak focuses upon up scaling technological knowledge in the field of computer literacy and helps them match steps with the growing needs of technical abilities. At Sangnak we help in Inculcating technical skills in computer hardware engineering, such as installation, assembly, and repairs to help people become self-independent.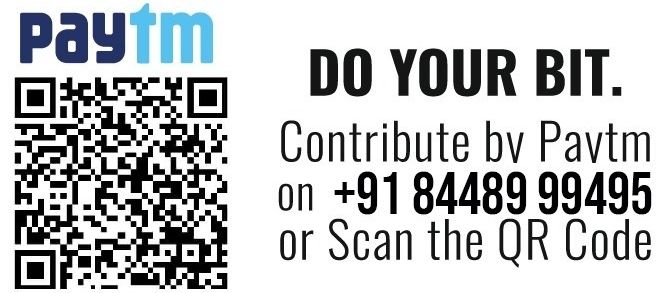 Or, you can deposit directly in the bank. The details are as follows:
Bank Name : Indian Bank
Account No: 6245699506
IFSC Code: IDIB000S153
All Donations to Ramagya Foundation(A unit of Purusharth Charitable Society) are eligible for 50% tax exemption under section 80G of the Income Tax Act.