Education
Health
Animal welfare
Sports
Skilling
More than 40,000 students have been impacted so far
Ramagya Foundation's(A unit of Purusharth Charitable Society) educational programs like Unnati, Umeed, Sanganak are designed to promote quality education by promoting after school special program, opportunities for dropouts to get enrolled in mainstream education and computer literacy.
More than 20,000 people have been impacted so far.
Impacted more than 4500 people through our Aaradhya and counselling program by identifying students, parents, community representatives, children of community and government schools who were suffering from anxiety, depression and suicidal thoughts and provided them counselling for a healthy and positive mental health.
Distribution of Sanitary napkins in the government and community based schools to more than 5000 girls.
Periodic sessions conducted with the supporting staff on their personal hygiene and mental health.
Impacted more than 10,000 children through Adolescent sex education to both boys and girls in community schools and in more than 20 government schools of Uttar pradesh.
More than 1500 heating pads were distributed to the drivers, conductors, sweepers, community representatives, housekeeping and support staff.
Organized more than 200 health checkup camps in the Delhi NCR region
Organized Blood donation camp in association with Indian army. More than 100 units of the blood samples were collected and sent for soldiers fighting for us on borders of India.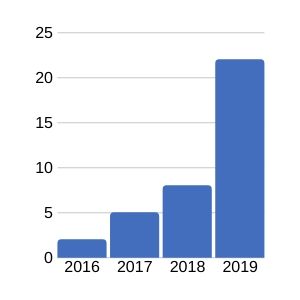 More than 1,50,000 Dogs have been given treatment so far

Awareness and Vaccination camps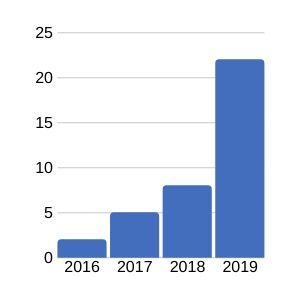 Provided medical aid to More than 3500 sick and injured street dogs till date
60 awareness camps were conducted in urban areas and villages to promote sensitisation towards voiceless and their rights
More than 2000 street dogs were given anti-rabies vaccination free of cost
Medical aid provided to street dogs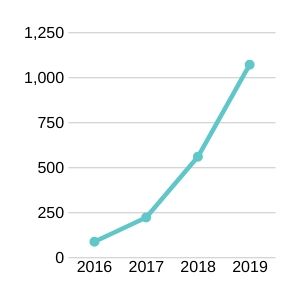 Sports Development in government schools and community based schools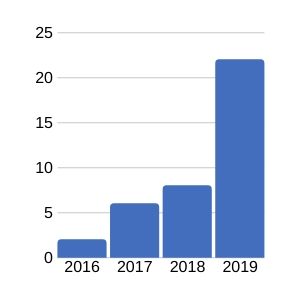 More than 35,000 students impacted so far
 Sports training in 15 sports activities to more than 25,000 students.
Expansion of Ramagya Foundation's Sports for Development program through Swastha schools in 22 Government schools.
Students participation in Sports competition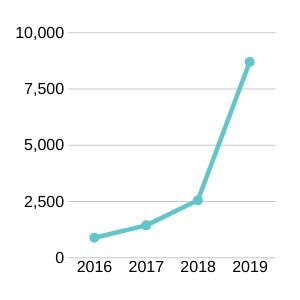 More than 10,000 children and women were provided with specialized training
Training to 600 girls in stitching and tailoring courses. Theoretical and practical knowledge was inculcated through a designed curriculum of 6 months in the batches of 20 students.
More than 6000 students provided hands on training in art and craft in association with Kiran Nadar Museum of Art
Girls from the deprived section of the society were provided with the driving training session for a span of 21 days.
More than 500 females from the deprived sections of society provided with vocational training in stitching and tailoring to become successful entrepreneurs to earn their living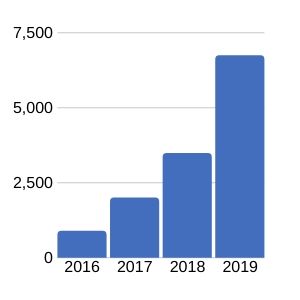 Art and Craft training provided to the students so far