Ramagya Foundation began its work in the year 2014. Over the years Ramagya Foundation has maintained a diversified portfolio, working in the areas of education, health, skill development, animal welfare and community development with programs focusing on vulnerable population.
Our goal is to provide quality education to the children belonging to marginalized communities as education is an important tool that enables the decisions in their lives resulting to improvement in social status.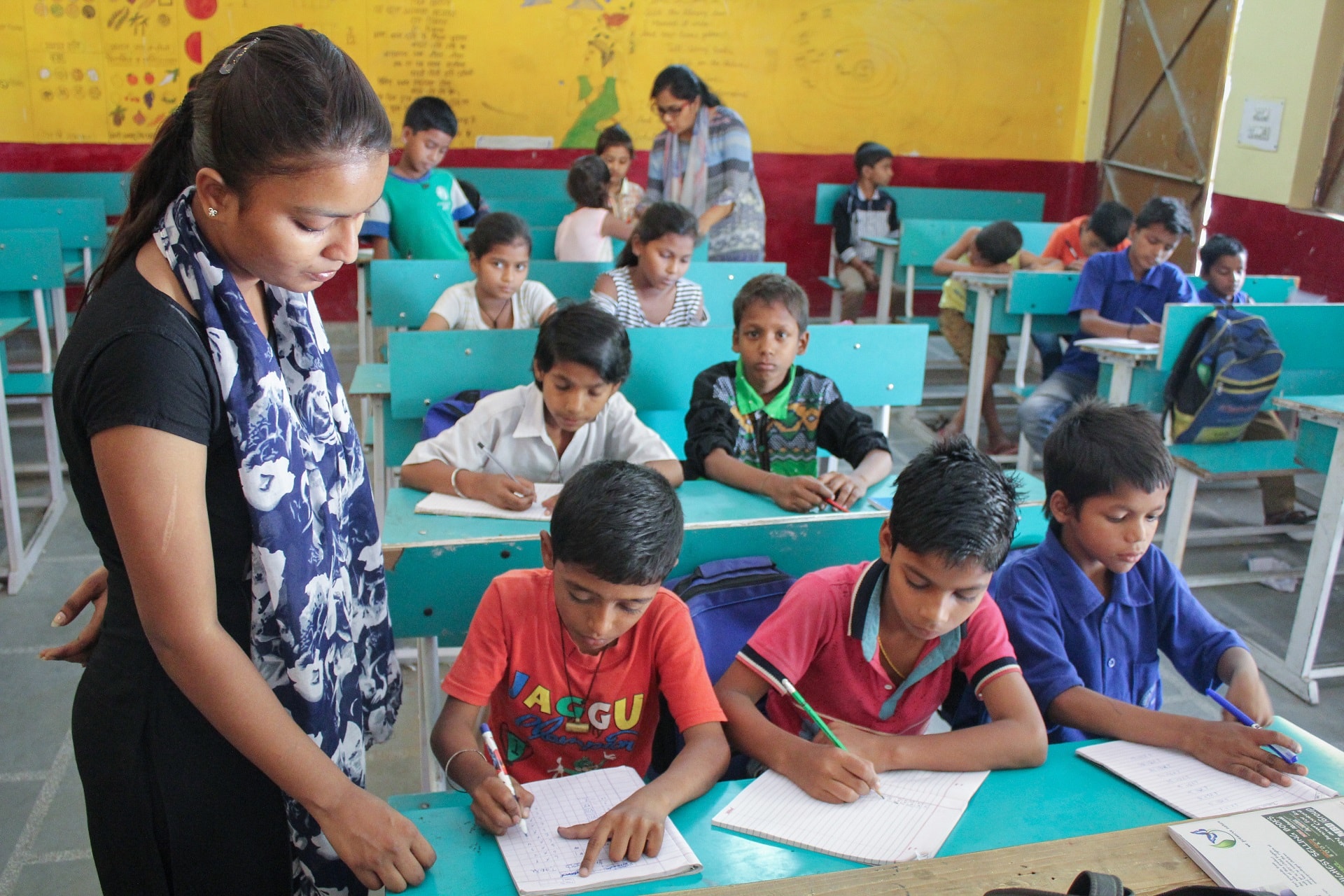 Unnati
An After School Special Program is organized for the multi-disciplinary arts and education. We have segregated education based on age groups, and nurture kids as per their capability and talent. At Unnati, we help students with school/college enrollment, and scholarship programs, provide quality direction to education, and empower every child.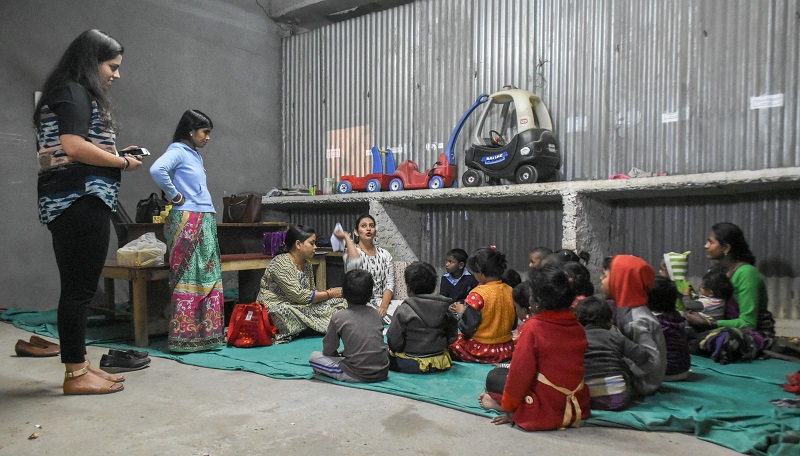 Umeed
Ramagya Foundation's UMEED is a program that provides primary education to children who are out of school by instilling the learning abilities and confidence to enroll in mainstream education. We provide education to underprivileged children, help them upskill, help dropouts to go back to school, and provide coaching to perform better.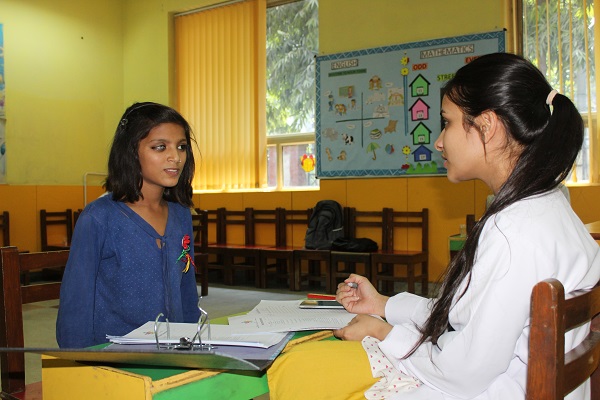 Aradhya
ARADHYA aims to address the factors that create the circumstances leading to mental stress through Meditation (Mindful activities) and problem-solving interactions for working females from the marginalized communities to rejuvenate their work-life balance.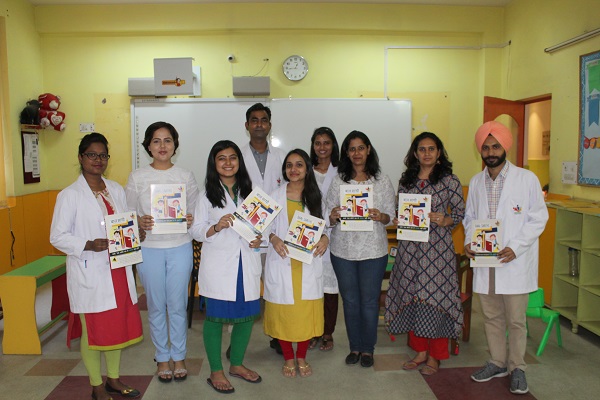 Swastha Schools
SWASTH SCHOOLS is a practice to conduct awareness in two core areas namely Health and hygiene and Sports for development. Periodic sessions were taken on the topics like menstrual hygiene, balanced diet, personal hygiene and importance of team building and discipline through sports for development.
Read more…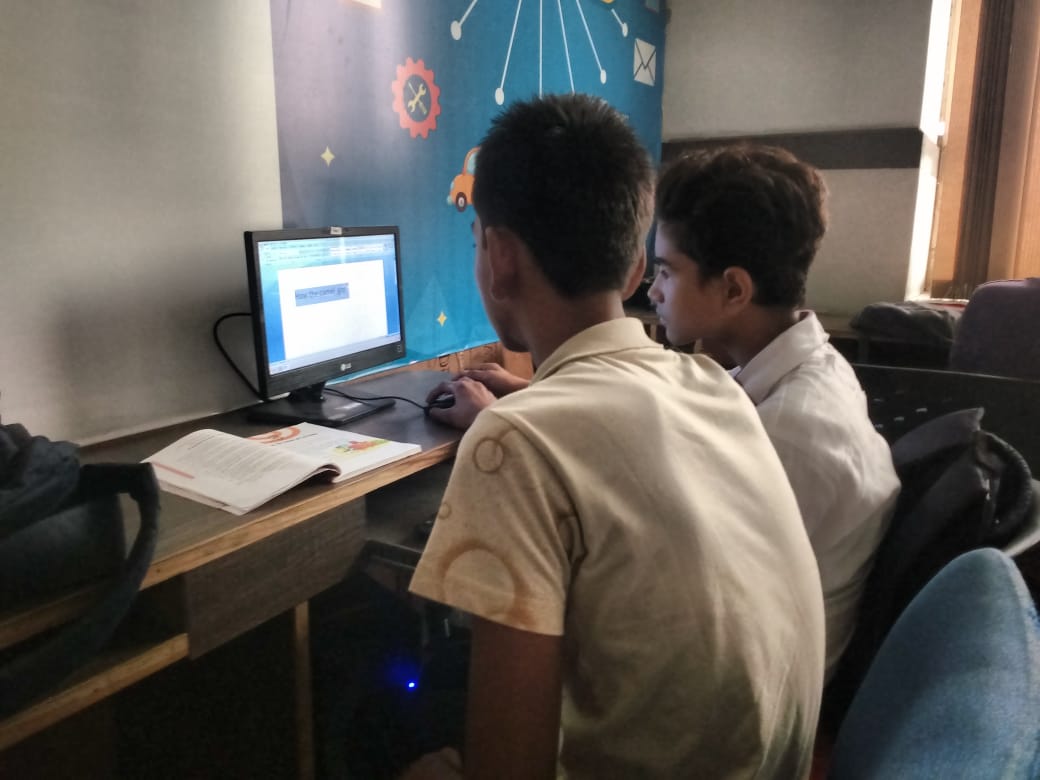 Sanganak
SANGANAK A Computer literacy program for children from the Government and Community schools. Sanganak focuses upon up scaling technological knowledge in the fields of computer literacy and helps them match steps with the growing needs of technical abilities.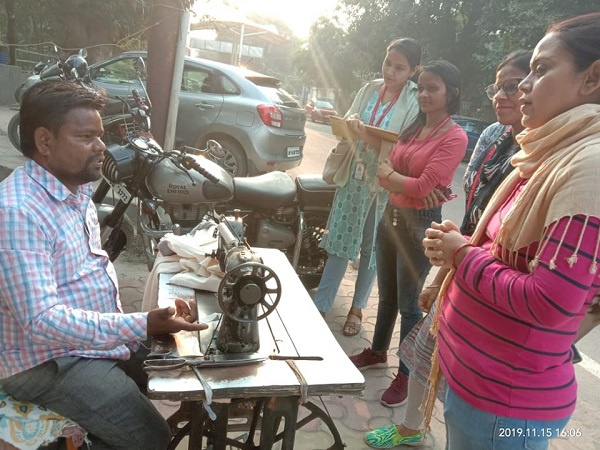 Urja
URJA The program focuses on mainstreaming girls towards education. In the area of gender, there is a related challenge to moving from parity to equality. The Urja program focuses on the goal of gender equality. The program focuses on providing hands on training on stitching and tailoring.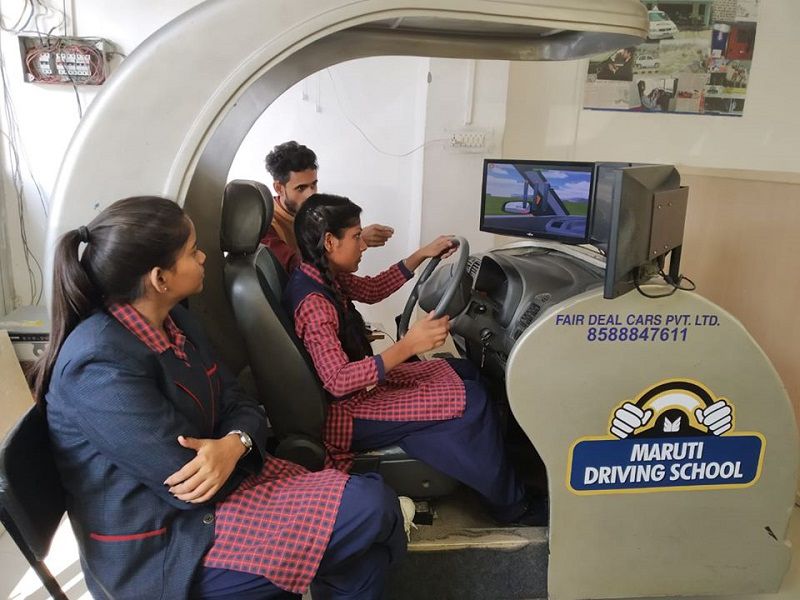 PINK TAXI PROJECT
A program for girls of 18+ years of age from economically weak family to get involved in learning driving to become independent travelers for the means of developing financial independence.
As rightly said by Mahatma Gandhi, "To find yourselves, lose yourselves in the life of others". Ramagya Foundation has been working with various NGOs, schools, institutes who can provide helping hand of their interest in our children of each age group into diversified activities. Children are the future leaders and as they learn and grow, they become the best change makers. Sensitization of the socially advantaged children and their  parents towards the existing inequalities around them, is an important objective of Community caring program. 
Under Community caring program, Ramagya Foundation invites and visits various schools, institutions and NGOs and participates in engaging activities for the young minds. In addition, parents and other stakeholders are involved in the process of reaching out to the deprived sections of the society.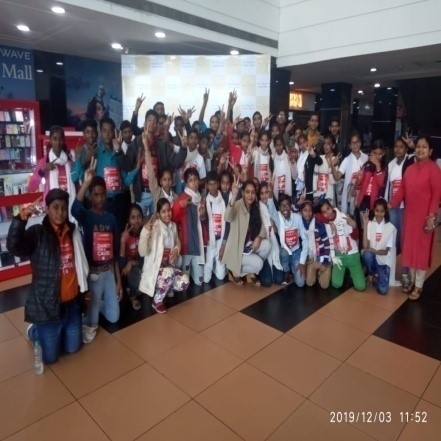 Happenings
Previous Next On the occasion of International Disability Day, children …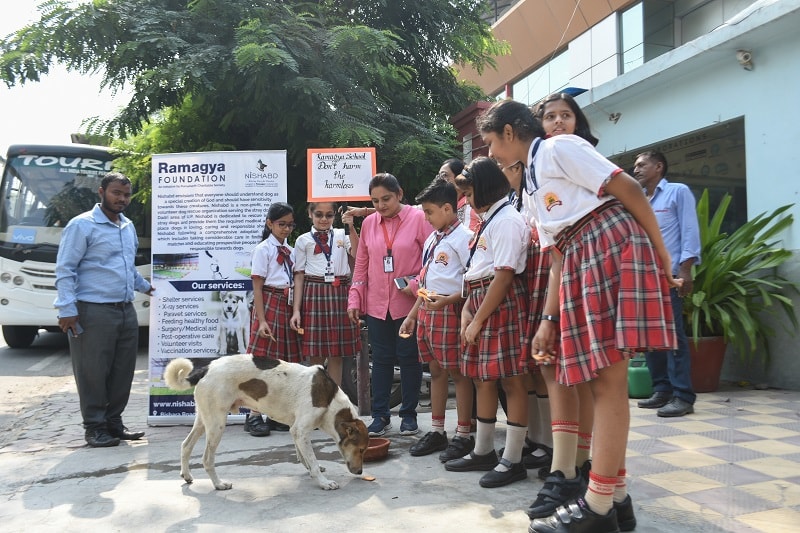 Nishabd
NISHABD is a non-profit, no-kill, volunteer dog rescue organization serving the stray dogs in Dadri area of U.P. Nishabd is dedicated to rescue injured stray dogs and provide them with the required medical aid.