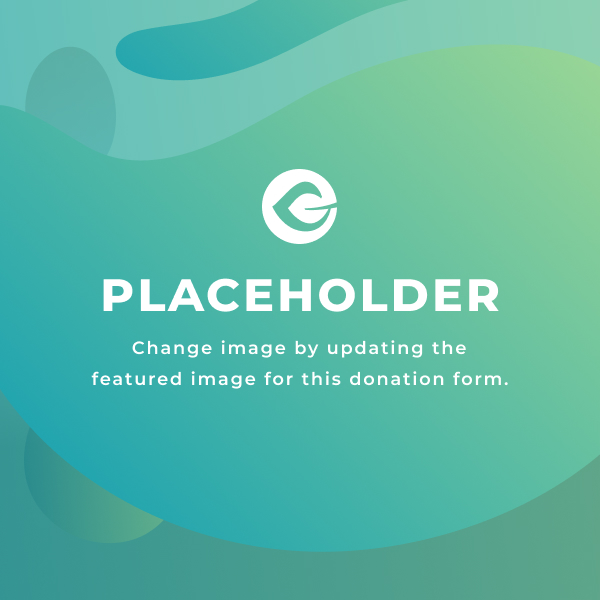 1. Donate Rs.300/- a month for the education of an underprivileged student at Unnati
2. Donate Rs.800/- for the school fee of the beneficiaries of the student
3. Donate stationary worth Rs.50/- for every month
4. Donate for school bag worth Rs. 300/- or Donate a school bag
5. Celebrate your special moments like Birthdays and Anniversary with children at Ramagya Foundation
6. Donate your wishful amount.